Written by Yuka
Since I love camping so much, I try to camp somewhere in the nature outside of Tokyo on the weekends.
When you think of road trip in Japan, you might wonder when is the best time to go.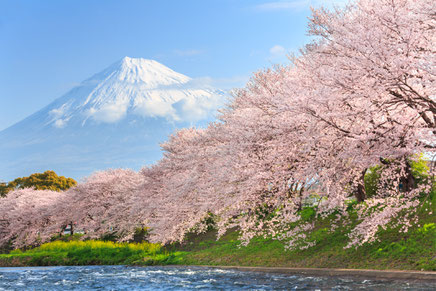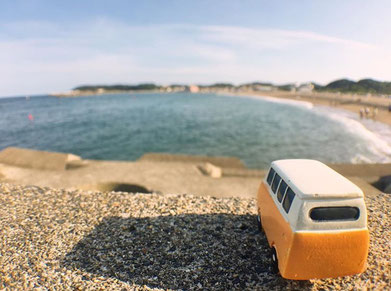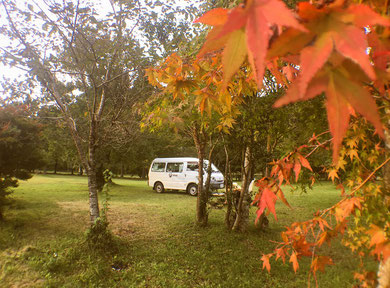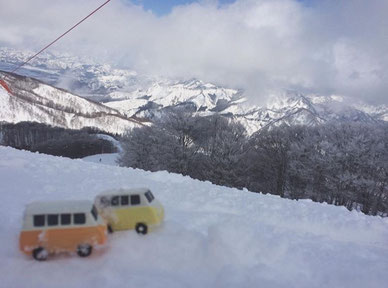 The beautiful maple leaves in Fall?
Or the romantic snow in Winter?
 In fact, these sceneries are iconic and absolutely beautiful, but if you are just looking for relaxing road trip, when you don't need worry about getting too hot or cold camping,
September and October are the best time to go on a road trip in Japan!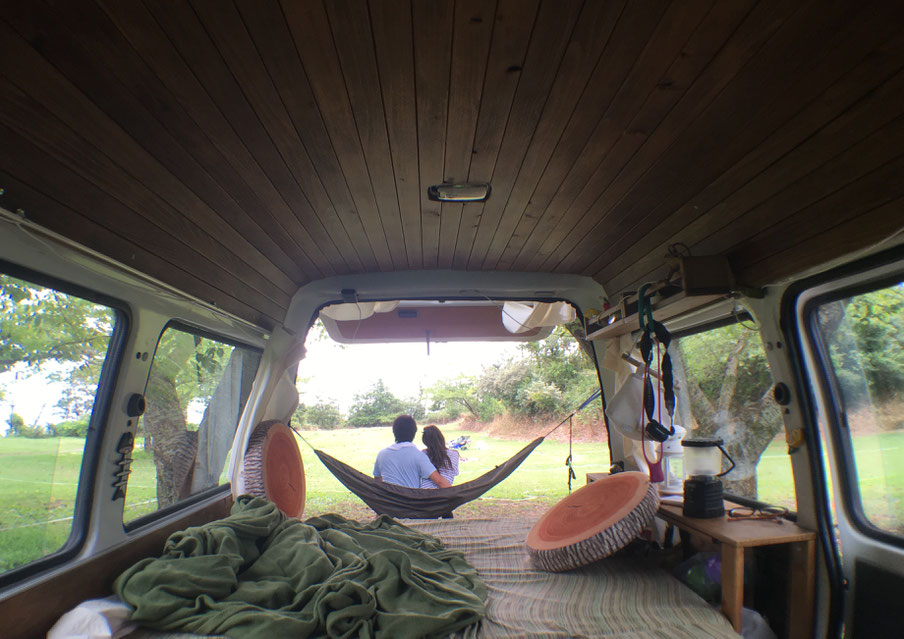 The temperature is around 18℃ to 25℃  (64℉ to 77℉). Very pleasant and perfect for camping.
Depending on where you go, you might also start seeing some leaves turning red already!
Why not starting thinking and planning about your road trip in Japan!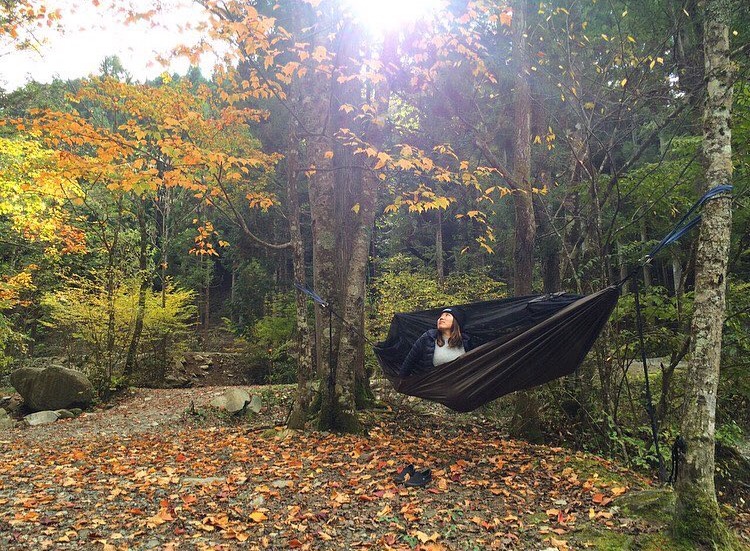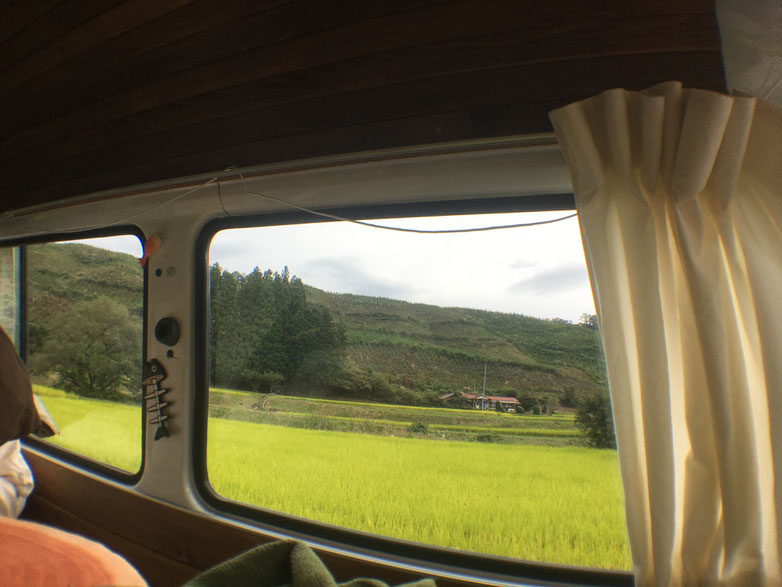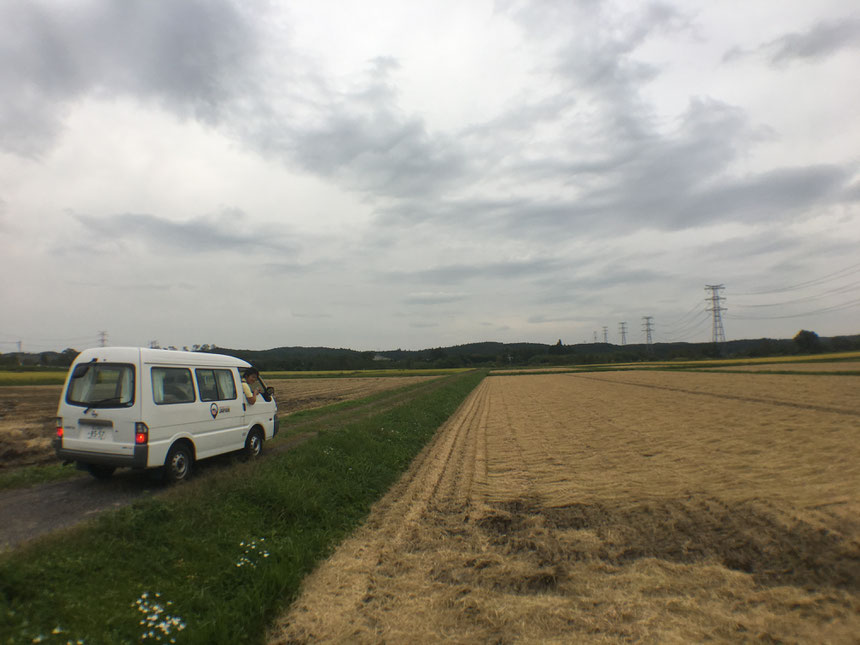 The rice grain starts to yellow and starts to drop, which means ready for harvest!
 If you would like us to plan a customized road trip in Japan or you have your own route and just need to rent a campervan, contact us to see how we can help you!
Thank you!!! Arigato!!